16 Greenhaven Drive Olmsted Township OH 44138
New Home Ready Now!, GRE16
Olmsted Township, Ohio 44138
Purchase Price

$124,900

Rent Price

$1,729/month
1120

sq ft

3

beds

2

baths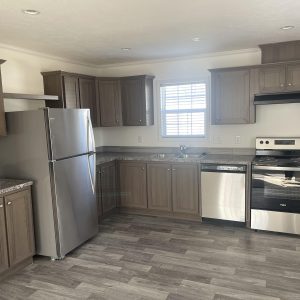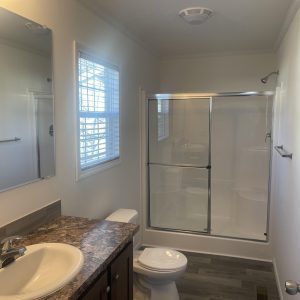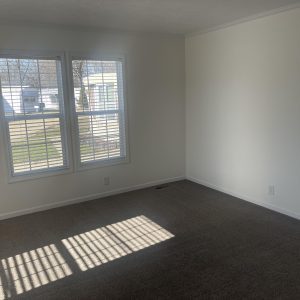 Looking to downsize or make a change in lifestyle? Look no further than Columbia Park, a premier 55 and older community. This home located in the community is a gorgeous 3 bedroom home located in the heart of the community. The Kitchen has all brand new stainless steel appliances to make cooking and host the easiest! There is ample storage space all throughout the home to make it an easy transition moving as well!
Columbia Park is located near the heart of Historic downtown Olmsted Falls which includes small shops and a bunch of great restaurants for a night out. We are also located 15 minutes from the airport and right down the road from Great Northern Mall.
Call today to make Columbia Park your future place to live!
440-219-0259
Looking to downsize or make a change in lifestyle? Look no further than Columbia Park, a premier 55 and older community. This home located in the community is a gorgeous 3 bedroom home located in the heart of the community. The Kitchen has all brand new stainless steel appliances to make cooking and host the easiest! There is ample storage space all throughout the home to make it an easy transition moving as well! Columbia Park is located near the heart of Historic downtown Olmsted Falls which includes small shops and a bunch of great restaurants for a night out. We are also located 15 minutes from the airport and right down the road from Great Northern Mall. Call today to make Columbia Park your future place to live! 440-219-0259
Nate Walker
Information Center
Office Hours
Monday

10am – 6pm

Tuesday

10am - 6pm

Wednesday

10am - 6pm

Thursday

10am - 7pm

Friday

10am - 6pm

Saturday

10am - 5pm

Sunday

12pm - 5pm